YMCA SUMMER PROGRAMS FOR KIDS
The YMCA of Metropolitan Los Angeles has been serving families for the past 140 years.  Together, we've seen our share of challenges, and the COVID-19 pandemic continues to be one we're facing together.
We continue to work with federal, state and local officials as well as our partners at the Department of Public Health, the American Camp Association and the State of California Community Care Licensing Division on proactive measures to ensure a safe environment for all.  These include, but are not limited to:
Daily temperature checks for all children and staff
Physical Distancing
Frequent Hand-Washing
Enhanced sanitizing practices
Face coverings worn by all
Stable groups and cohorts
Limited to zero interactions with other groups and cohorts
While our summer programs may look different this year, the fun, educational and energetic experience you've come to expect from our Y programs will remain the same.
SUMMER PROGRAM OFFERINGS
Summer Day Camp

Summer Child Care

New Summer Enrichment Camp

Summer Teen Day Camp

Summer Specialty & Sports Day Camp
YMCA LOCATIONS OFFERING SUMMER PROGRAMS FOR KIDS:
Our branch specific website pages have location information, program offerings, registration links and more that will help you make the best choice for your child.  Click on a branch below:
*ACA Accredited **Licensed Child Care
For the best experience, create or sign into your YMCA Account first (You may already have a YMCA account set-up.  If you have never logged in to your YMCA Account before, click the link, select "Forgot my password" and enter the email address that you provided to the YMCA).  Also, please note that an active membership is required at the time of the program start date to receive the member pricing discount.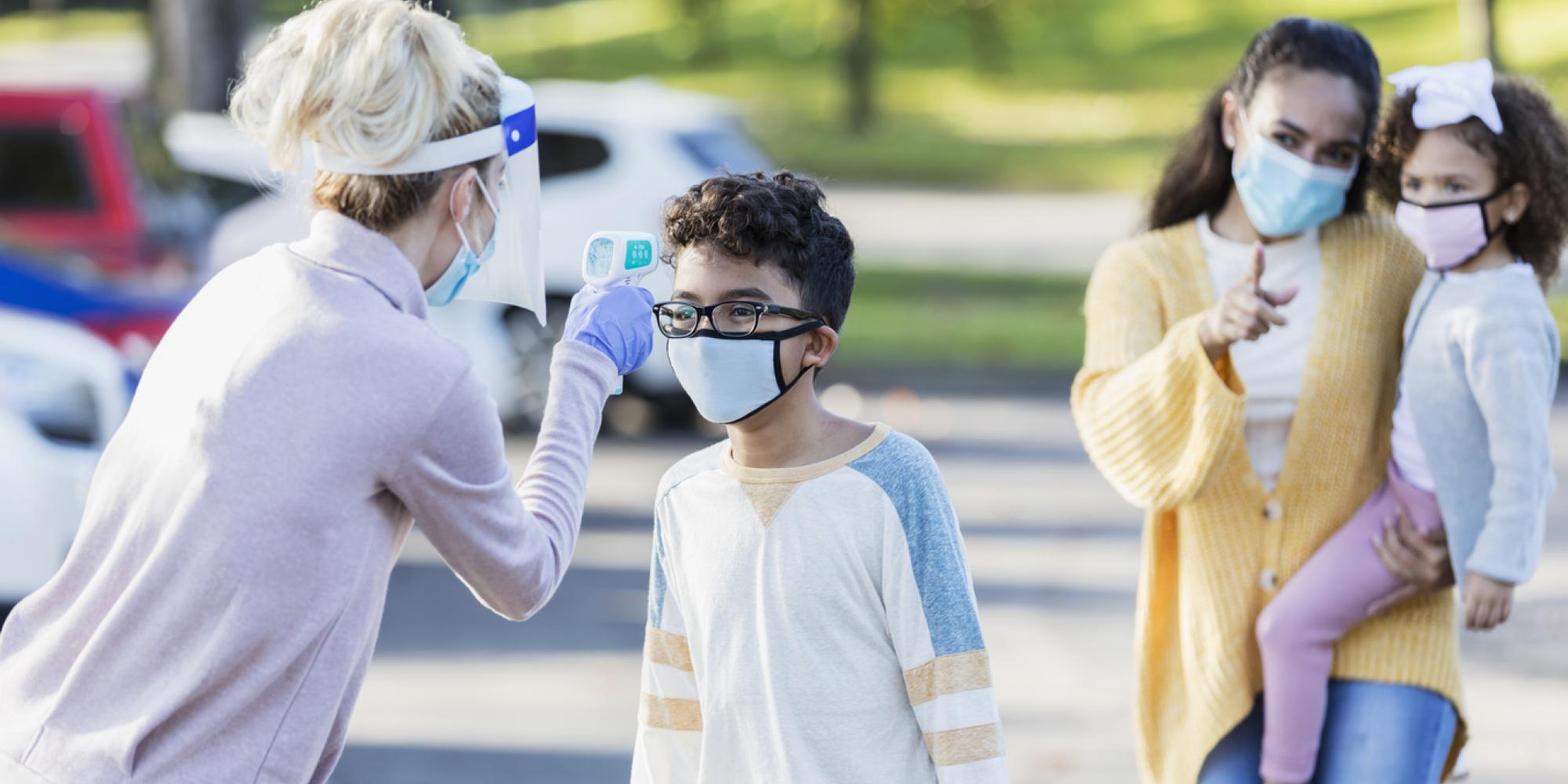 OUR PROGRAM STAFF
Each program leader was hand-selected through an extensive hiring process to ensure the safest environment for everyone. Staff have been trained in CPR and First Aid Certification, behavior management and bully prevention, child protection and abuse prevention, and more.
REGISTRATION INFORMATION
All registrations must be made online at www.ymcaLA.org. You can register by selecting your YMCA branch location, above.
There are three options to pay for your child's summer program (options can be done in combination): (1) register online and pay week-by-week, pending space availability, (2) register online and pay in full for all desired weekly sessions, or (3) register online and pay for the child's first weekly session of program, in full, and then place a $20 non-refundable deposit on any remaining desired program weekly sessions, to reserve a space. The remaining balance of the program weekly session fee must then be paid, in full, via a pre-set electronic funds transfer (EFT) or automatic transfer service (ATS), by the Monday prior to the start of the weekly session. All deposits paid towards a weekly program session are nonrefundable, non-transferrable and cannot be used as a program credit.
Due to health and safety protocols, we can only offer day camp to a limited number of children. Registration is based on a first-come, first-served basis. We encourage anyone interested in a summer program to register as soon as possible.
These unprecedented times have created an unprecedented need for financial assistance. Please email us at FA@ymcala.org to discuss options that may be available to you.
We are proud to accept 3rd Party Funding at most of our YMCA locations.  We can accept: CCRC, Crystal Stairs, Connections for Children, Pathways, DCFS, Children's Home Society, MAOF, Options for Learning and other 3rd party funding.  Please note that the acceptance of 3rd party funding varies by YMCA branch, program and program type.  Please contact childcare@ymcala.org to inquire.
Your family may qualify for our FREE Summer Enrichment Day Camps.  This program is free to income-eligible residents of the City of Los Angeles.  Please see our Summer Enrichment Camp section below, for more details.
ENROLLMENT PAPERWORK
Within 24-72 hours of enrolling your child in one of our summer programs, you will receive an email with a link to complete an enrollment packet for your child. Our enrollment packets are now 100% paperless and are completed by the parent through our Camp Docs web portal.
HEALTH & SAFETY
Our top priority is the health and safety of our participants, their families, our staff and the community. We are working closely with local health officials, the American Camp Association and the Department of Public Health to ensure all recommended safety measures are met.
Our current program ratios are 1 YMCA staff member for everyone 12-14 children, with a maximum of 14 children per room/cohort. All facilities are cleaned throughout the day and deep cleaned throughout the week. For a complete listing of our COVID-19 safety guidelines, including hand washing procedures, face covering guidelines, check-in procedures, daily wellness screenings and more, please see our Program Handbook.
While the COVID-19 virus is challenging us to make camp look different this year, you'll find the same high-quality camp experience you've come to expect from the Y. Since 1882, our camps have inspired kids with countless opportunities to laugh, lead and make lasting friendships, and we vow to continue that tradition!
GENERAL POLICIES & PROCEDURES
For a full listing of our program policies, procedures & guidelines, download our Program Handbook HERE.  Our Program Handbook has answers to all of your questions and important program information, such as:
Camp drop-off and pick-up times
Late pick-up policies
What to prepare for
Medication (including information for children who need to take medication while in program, information for children who may have an Epi-Pen, Inhaler or need other health-related services.
Illness/Injury policies
Finance policies, including information about payments, refunds, cancellations and transfers
Program goals
Behavior Expectations
Positive Guidance Policy
Special accommodation (including information for parents who wish for their child to attend program with a one-to-one aide or shadow)
PROGRAM MODIFICATIONS DUE TO COVID-19
Recreational Swimming & Swim Lessons During Program
Due to the current Health Orders in Los Angeles County, recreational swimming/swim lessons will not be offered as a part of the Summer Program experience.  If the current Health Order is lifted and it is safe and feasible for the YMCA to continue these activities, the YMCA will incorporate this back into the program.
Off-Site Field Trips/On-Site Enrichment Vendors
Due to the current Health Orders in Los Angeles County, field trips (by bus or walking) will not be offered as a part of the Summer Program experience.  Due to the physical distancing and cohort requirements, the YMCA is not able to safely transport children by bus or by walking to off-site facilities for off-site field trips.  In addition, due to the current Health Orders in Los Angeles County, cohorts are not permitted to intermix. In addition, visitors, including parents, volunteers and outside enrichment vendors, are not permitted within the group cohorts.  For this reason, the YMCA is not currently planning to include outside enrichment vendors in the Summer Program experience.  If the current Health Order is lifted and it is safe and feasible for the YMCA to continue these activities and services, the YMCA will incorporate this back into the program.
NEED HELP OR HAVE QUESTIONS:
If you have any questions or need help registering, email us at childcare@ymcaLA.org.