Member Benefits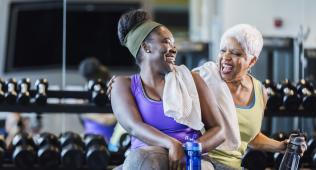 Our energized instructors, certified trainers, and caring staff are ready to support your health and wellness goals!
Sleep Away Camp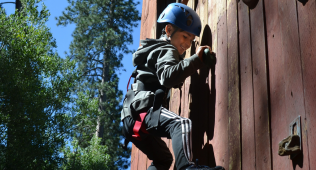 After two long years, Camp Whittle and Camp Marcil (formerly Camp Round Meadow) will be hosting campers again in 2022.

Swim Lessons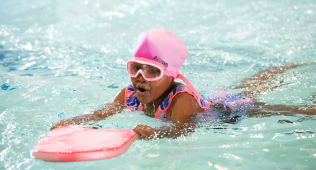 Whether your child already knows the basics of swimming, or it is their first time in the water, the Y has swim lessons for every age and ability - All year round.
What makes the Y different than your neighborhood gym?
Of course we have state-of-the-art equipment, world-class pools, and programming for every age. But did you know the Y also supports the community through food distribution centers, teen scholarships, and equity & justice initiatives?
OUR IMPACT
Pounds of fresh produce distributed to those in need
Free Child Care hours provided to community & essential work...
Neighbors provided access to showers & hygiene kits
TRENDING AT THE Y