COVID-19 COMMUNITY IMPACT
Grab & Go Meals served throughout Los Angeles
Free Child Care hours provided to the children of our essent...
Potential lives saved by blood drive donors
When you belong to the Y, you are not only a member of a health and wellness facility, you are a member of an organization dedicated to strengthening our community. In difficult times, the Y pivots in response to community needs, and finds ways to use its resources to offer solutions. Here's what the YMCA of Metropolitan Los Angeles is doing right now to help those in need in our community:
Food Distribution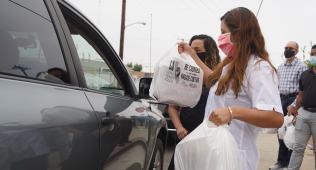 The Y has established a number of different avenues to get food to the homebound and the food insecure.
Child Care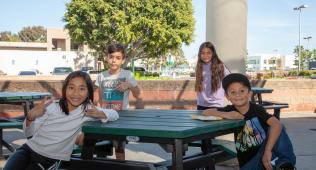 Although the Y has had to pivot its programming in response to the COVID-19, we continue to offer child care and distance learning support at several locations.
Blood Drives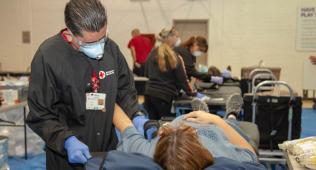 We've partnered with the ARC to host blood drives so we can help make sure that this critical medical need is met for our community.
Shower Program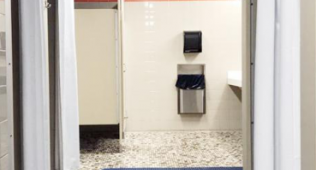 We've opened several of our locations for people experiencing homelessness to use for showers and restrooms.
More To Be Done
As we look to the rest of 2020, we know there will be challenges to face. Join us both in giving and by sharing our new campaign.
Thank You for Your Support
Our partners, volunteers, and key leaders throughout the Y family have been an invaluable resource for our communities and a beacon of Social Responsibility. With deepest gratitude, we here recognize and honor the thoughtful kindness of our YMCA Community Impact Fund donors.
See It on The News
The YMCA of Los Angeles has been making a positive impact in our communities for over 130 years. Our 26 branches stretch across over 100 miles of Los Angeles County, from Antelope Valley to San Pedro.